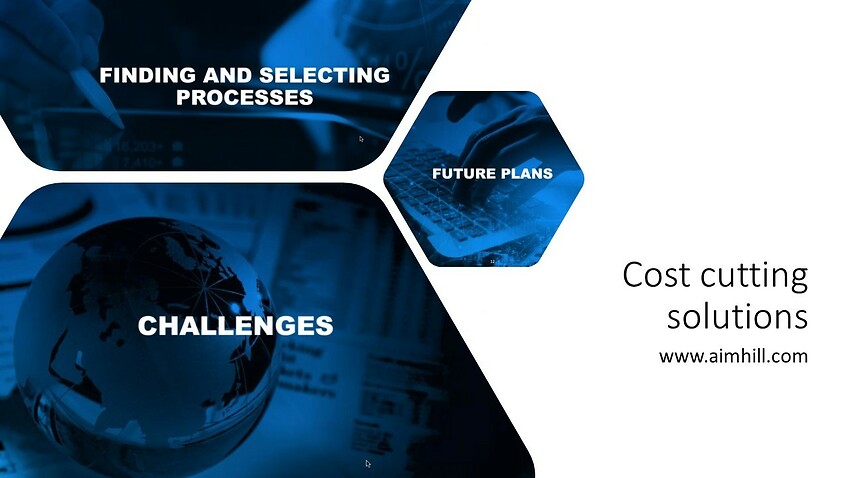 Cost cutting program and business financing solutions + maybe spicing it up with some Intelligent Automation or some Robot Processing Automation or why not some Artificial Intelligence too?
This morning I listened to a webinar about Intelligent Automation with a specific case study connected to a large Insurance Company. The webinar was arranged by Digital Workforce a global Robotic Process Automation (RPA) service provider. And I found myself nodding my head when they commented on the challenges with RPA installations and implementations – where they concluded that it is not creating the robot that is the risk and challenge but rather the other part of the project like e.g. the "people challenge".
When I worked at OMX/Nasdaq Technology as business configuration analyst for large and complex IT-platforms, the major challenge was to avoid mistakes connected to misinterpretation between customer and IT-developing party, wrong conclusions in requirement analysis etc. Making mistakes during IT-projects is very costly since someone still must pay for all the development hours and employee costs and additional delay of delivery.
That is when consultants like me come in as an efficiency tool.
Maybe you know that you will benefit from implementing a robot, but you do not have the funds to cover for the project and the new system?
Do not worry: you can get business financing even now! Since there are many Investors who have been waiting for a downturn in the valuation curves that were climbing too high before the pandemic. Now they are ready to invest. I match deals with capital. Contact me if you are looking for deals so I know of your preferred investment profiles and Contact me if you are looking for capital so I can match you with the right Investors.
Looking forward to your future profits!
AimHill Consulting Group
www.aimhill.com