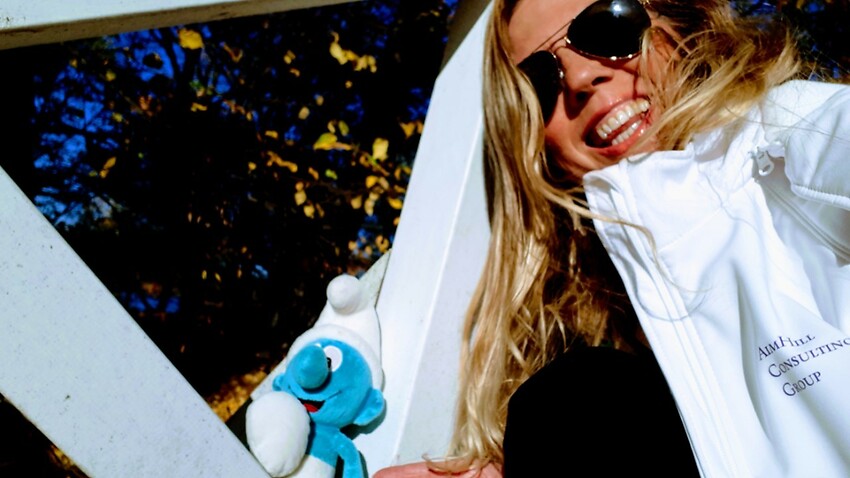 Hurray, it's finally Monday again!
Mondays are great when the energy is high, and the city's residents are feeling refreshed after the weekend and the creativity is flowing. There is a wonderful expectation in the air regarding what good things the week might bring.
Speaking of creativity; do you remember the telecom business Tele2's publicity-coup/media-coup in april 2006 when there suddenly stood yellow small gnomes placed all over Malmö, Gothenburg and Stockholm. No one knew where the yellow goblins came from and what they stood for. It was a "storm" in the media and everyone was talking about the yellow goblins.
I bet that advertising idea was created on a Monday.
Wishing you all a lovely creative start to the week!
AimHill Consulting Group
www.aimhill.com