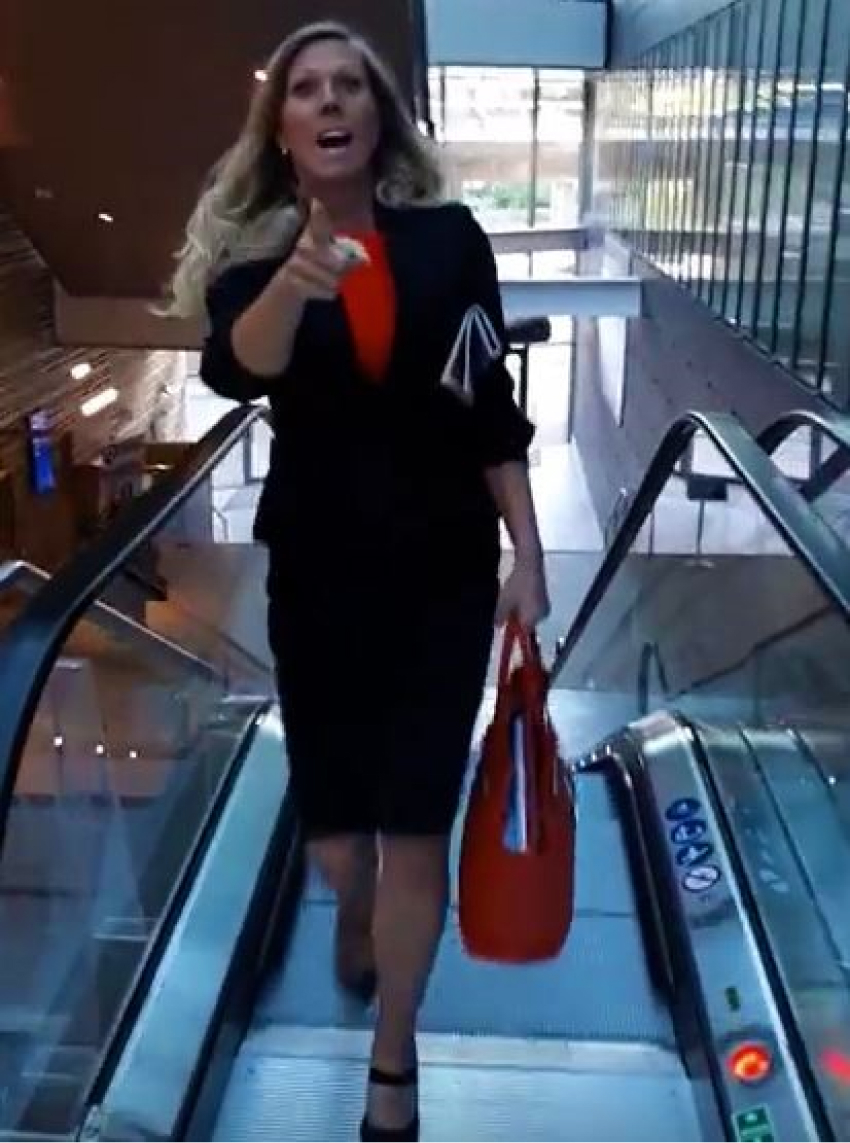 Hurray the stock market goes down! Hurray the stock market goes up! Hurray the stock market is neutral!
With derivatives you can earn money in any market. You can earn money if the market goes up, you can earn money if the market goes down and you can earn money if the market does not move at all. There are financial instruments for all market believes.
If you decide to invest in a stock or maybe consider doing profit-taking by selling off stocks that has increased substantially in value. Well, you have the possibility to get paid for buying or selling a stock if there is stock-options listed connected to that stock.
The only thing you must make sure when you work with financial instruments is that you truly understand how the contract works and what type of actions that can occur throughout the lifetime of the instrument.
I am a specialist in Financial Instruments and I have been a trading- & portfolio management and a SwedSec/FSA/SEC-licensing teacher/trainer.
Throughout all the years since I started in the financial markets in the end of the 90's I have met hundreds of people all over the world who think they understand derivatives and capital markets, both private individuals but also financial industry professionals, but when I start discussing the derivatives market then, as a specialist, I can tell that they do not have the necessary in-depth knowledge that you need if you don't want to risk losing money.
So, make sure not to invest in a capital markets instrument that you don't fully understand and also make sure you have a Money Management strategy in place that you follow thoroughly.
I saw that the stock market was moving today again - so - Happy Trading!