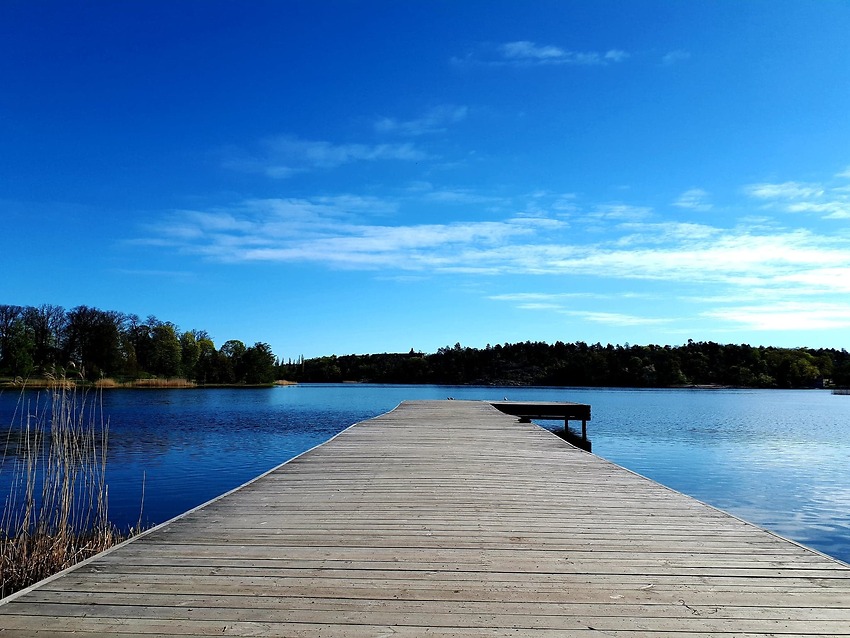 If you sell now – you'll get a good price
I am getting questions regarding my view of the Real Estate market and where the prices might be heading.
My experience of the 2008 real estate market for private residentials were that the prices in attractive locations froze rather than declined. The sellers merely withdraw their property from the market when they did not get the offer they wanted.
It is not until the economy has been down for a longer period that people start selling at lower prices, since they still need a place to live. The banks also started stress-testing to a larger extent the prospect buyers' ability to cope with paying rents and mortgages to reduce mortgage-risks that had triggered the 2008 crisis. Now we will get a receipt of if the banks stress-tested enough.
On the other hand, the world has never experienced a simultaneous covid-19 effect all at the same time, so any financial analysis is really hard to predict now.
However, if you are looking to sell a vacation house in an attractive location and you are lucky with the weather making the prospects buyers "vacation-mind" kick in - and since people are not allowed to travel – then you might get a really good price right now. Additionally, the prospect buyers that had planned to buy a vacation place abroad might reconsider and look to buy something close to home instead.
So, as long as you make sure you are not forced to sell then you might still get a very good price, at this time, when the nice weather kicks in.
AimHill Consulting Group
www.aimhill.com