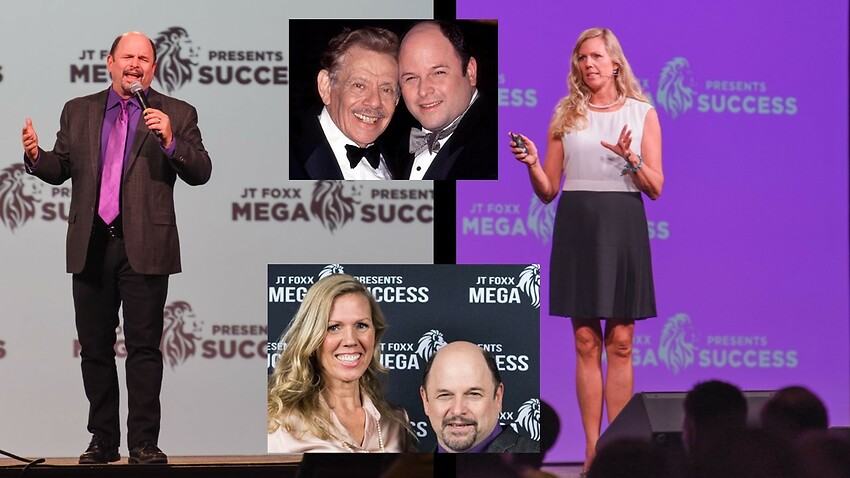 In a world of chaos
I played a quiz with my son about the news of May, and I had completely missed that Jerry Stiller has died. Jerry Stiller plays the father of Jason Alexander i.e. George Costanza in Seinfeld.
That made me realise that all I see in the news now are about the riots in the US and all the rest is about covid-19. It is easy to get all focused on the big headlines and the rest of the world disappears. So, I was reminded that there are so much going on in the world that does not get attention.
I was also reminded of Jason who was on the same stage as I was in Los Angeles. I must tell you that he is just the most professional actor and entertainer. Jason was called in the same morning due to a comedian could not make it – and Jason came on the stage and delivered like you would not believe it. He had the audience laughing so they almost fell of the chairs, and he had even written a tailored song for the specific event. What a success to have him come in and entertain.
I do miss being part of large crowds that comes together to do business and talk about the future on a positive note. But we must wait a while longer until the covid-19 restrictions can be removed, and we can meet up again on the bigger stages.
Until then, there is always Seinfeld on replay and digital "Live" seminars.
AimHill Consulting Group
www.aimhill.com