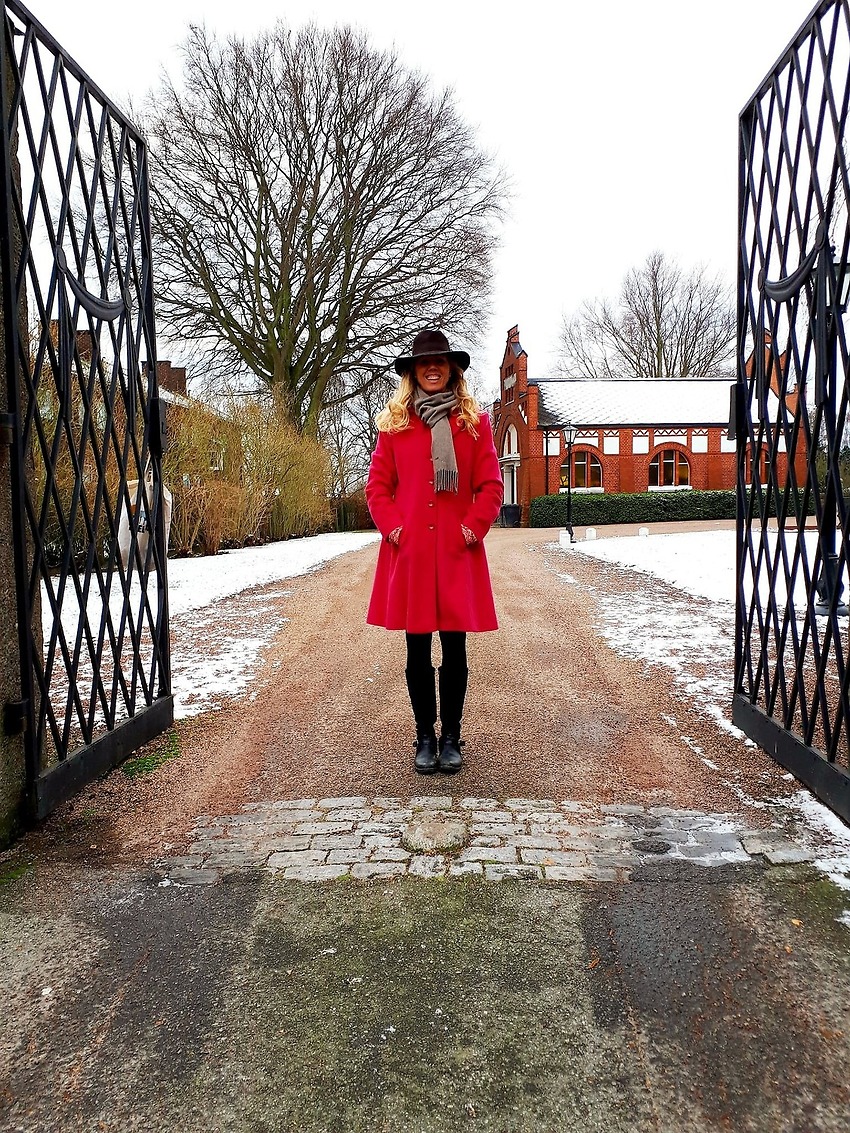 Prepare Yourself To Open Up the Gates to 2019!
I would like to take this opportunity to encourage you to sum up the year 2018 in your life and think about what plans you want to make for the year of 2019 to become an even stronger year for you.
Many people have different kick-off meetings at the end of a year or the beginning of a year and they make business plans for their businesses or at their workplaces for their employer's businesses. But not so many people think about making a "year-plan" for their own personal wishes and development. Creating a personal "year-plan" is amongst the best investments that you can do for yourself (given that you then follow your plan).
So how do you make sure that year 2019 becomes a positive difference compared to 2018 for you? What does your list look like?
-What did you do during the 2018 that makes you proud - maybe you can do more of it during 2019?
Let 2019 be your best year ever so far. If you want to, we can do it together. So, keep an eye on my coming postings and I'll send you some tips at the beginning of 2019 of how you can think when building and producing your "Year-plan".
Let your 2019 start in a grandiose style!