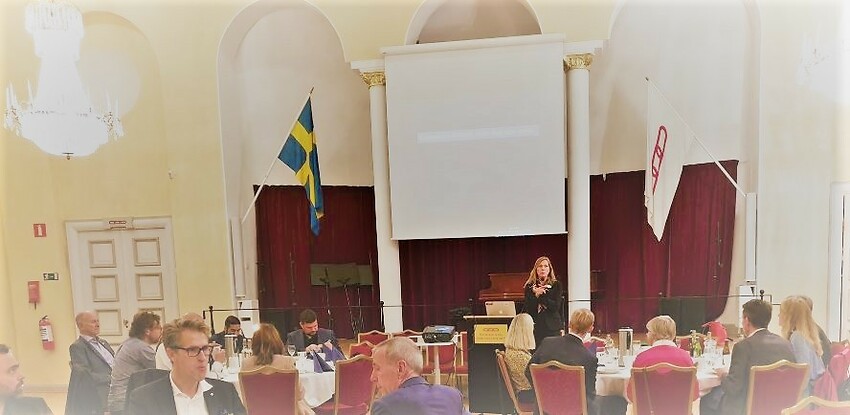 Probably the best Business Network in Stockholm!
Last Friday I had the honour of presenting The Rotary International Organisation, of 1,2 million people in over 200 countries, before the most prominent Business Network in Stockholm Sweden.
Now, if you are in the market to find a business network of serious and prominent people to network with and maybe to find new business partners, new clients or maybe new investors. If you are interested in listening to interesting presentations without having to pay more than your lunch. Or if you are searching for a platform to market yourself.
Then the Rotarian business network in Stockholm is the place for you.
The only prerequisite is that you know a Rotarian member who invites you as their guest.
Welcome!
https://stockholmcityaffarsnatverk.se/