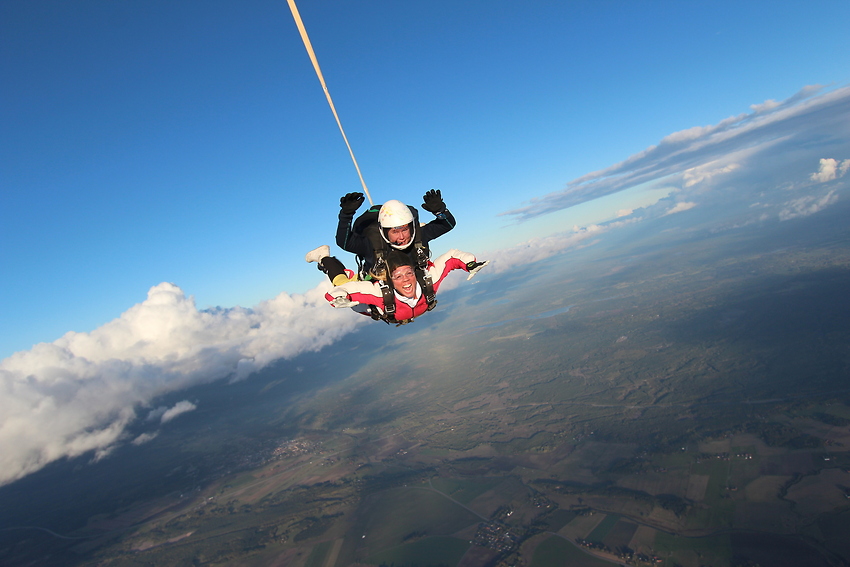 Launching AimHill Consulting Group by Skydiving!
Sunday the 30th of September 2018 I launched the brand AimHill Consulting Group by jumping out of an aircraft at 4.000 meters i.e. 13.123+ Feet - and taking a Skydive with a parachute instructor named Melina at the Stockholm Parachute Club.
It was an amazing experience that I want to share with all of you. Since the slogan of AimHill Consulting Group is "Takes your business to the Top!" I thought that nothing could be more suitable than taking you with me up in the blue sky 4.000 meters up in the air and having you do the Skydive with me and AimHill Consulting Group through the camera.
AimHill Consulting Group works with a variation of tools, systems and programs to accelerate your business and take your business to the Top of your industry. We specialise in e.g. digital marketing & branding, working capital solutions & business financing solutions, strategic sales and strategic decisions related to advanced technologies and digitalisation.
Come with AimHill Consulting Group to the TOP and into the SKY!
Hope you enjoy the video below!
CEO Åsa Granberg