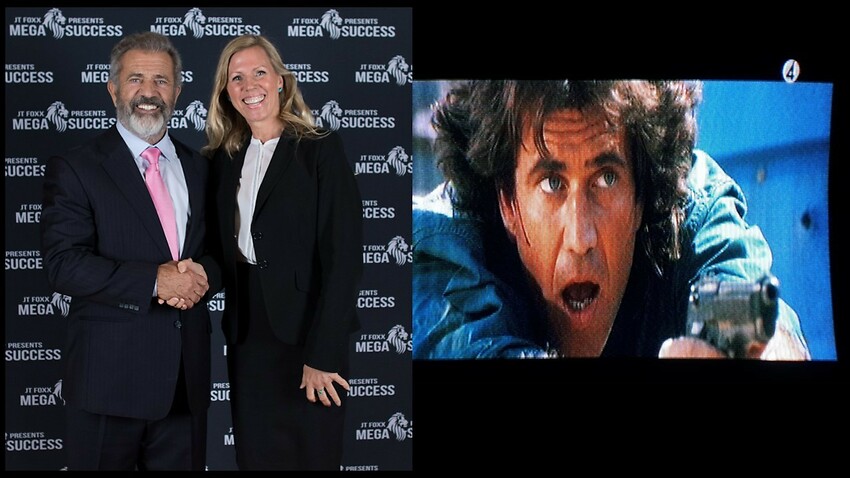 The No 1 action when starting a business
Yesterday evening, one of Mel Gibson's "Lethal Weapon" movies come on channel 4 in Sweden. It reminded me of some things Mel Gibson said when I shared stage with him in Los Angeles in 2018 at the World's number one Wealth and Mega Success event.
Maybe you didn't know that Mel apart from being an actor, writing scripts and directing movies, also is a business man who started his own Production company and had to face all the normal steps of entrepreneurship with marketing, structuring and managing a new business. Mel got the question of what he thinks is the number one task to do when you start a business, even before you get a business coach. Mel immediately responded; get a good lawyer. Mel added that when you get into business you are going to meet a lot of "sharks and crocodiles" like you wouldn't believe. Mel provided lots of valuable business insights.
I am going to add that Mel is such a nice person and that I am super proud to have met him and listened to his experiences. My advice when you start a business is; listen to business professionals who has done it before you and learn from their experiences.
AimHill Consulting Group
www.aimhill.com