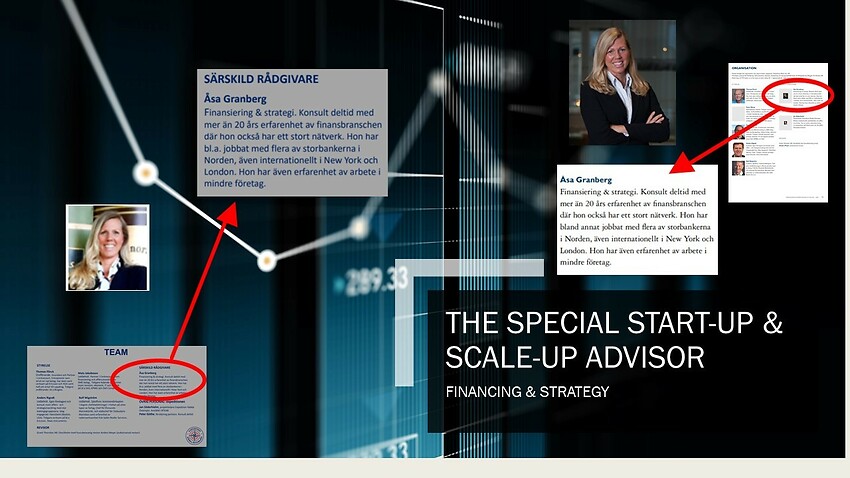 Investor Capital in the current market
Finding capital in the current market environment can be really tricky. And if you are under the age of 35 then you have probably never operated in a market downturn since we have had high economy during some 11 years. You might want to surround yourself with a variation of advisors where some of them have been managing a business in times of economic uncertainty and down-turns in the global economy.
Many investors remain passive in times when the economical arena is uncertain. Make use of this time-period to build business trust and a business relationship with investors so they know about you and your business in the moment when they do decide to act and start investing again.
My business advice in the current market situation is that you keep track of your "burn-rate" (i.e. how fast your capital is being used in your business) and make plans for the worst case scenario which is that it takes a long time before you get more capital. Make a plan where you can pause your business for an indefinite period of time, instead of having to go into default, until you manage to raise more capital.
AimHill Consulting Group
www.aimhill.com