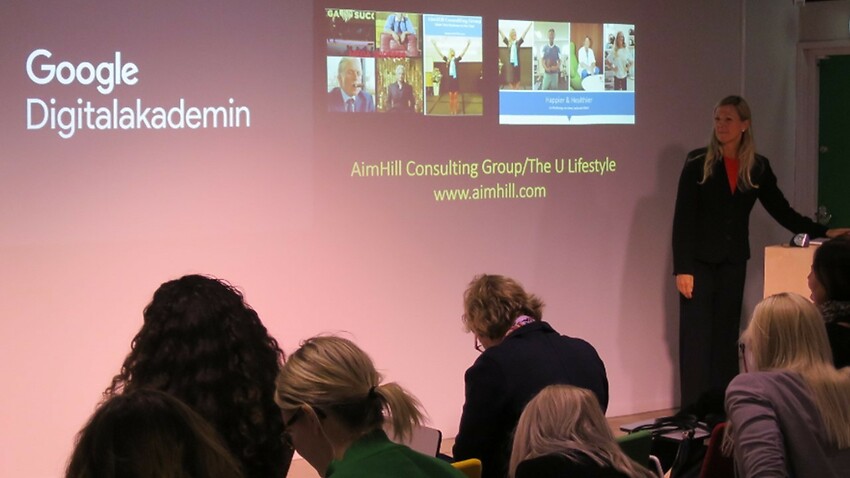 This is Your Chance!
From the gutter to Wall Street. Traveling around the world assisting countries starting and improving their financial markets through business advisory and advanced technologies, building financial school all over the country, starting derivatives and equities markets licensing in Sweden/Nordics and the UK Market, building a bank in a new country, award winning for the best cross-sales results, negotiating deals and assisting all the major Wall Street investment banks growing their businesses…
I've been part of all this and now we have; AimHill Consulting Group and The U Lifestyle where I've been awarded with Top Entrepreneur of 2018 by a global magazine for how I've built the consulting brand in only 5 months.
How did I do it all – and how do I do it now? I will share with you the lessons I've learned throughout this journey and the business secrets that came out of these lessons on my corporate blog aimhill.com.
And this is only the start! Now it is time to get your business to the TOP of your industry!
Are you up to Speed in the New Economy? Are you aware of the Trends? Where are you meeting clients and markets? How about your branding? What about your Digitalization, Artificial Intelligence and other advanced technology projects? Are you making use of your unique corporate Big Data? Is your financing portfolio optimized? Have you got the most motivated work force? Don't wait until you are outrun!
AimHill Consulting Group and The U Lifestyle are here for you! Contact us now!
www.aimhill.com