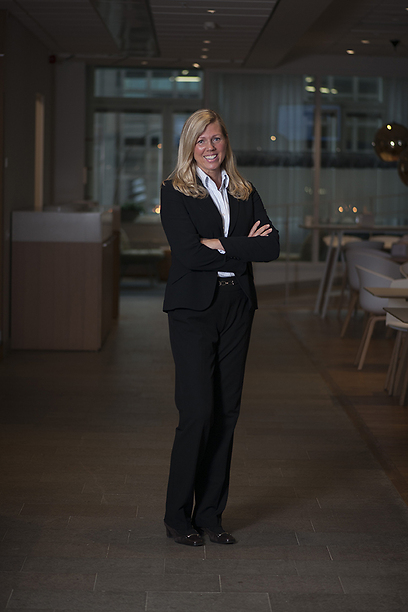 About Åsa Granberg
Hi! My name is Åsa Granberg and I am the founder of AimHill Consulting Group.
I have more than 20 years of experience from the financial services industry. The last 12 years I have worked as a Strategic Advisor to management for companies both internationally and domestically. I have done business with the largest Wall Street investment banks, helped countries start and grow stock/derivatives exchanges. I have launched companies and started up operations all over Sweden.
For most of my professional life I have worked with establishing and building businesses, in operations and in developing business strategies. I have also worked with marketing & sales and training in the fields of IT and in the financial services industry and capital markets, both nationally and internationally in the global markets.
Since I have been working with everything from startups, to small and medium-sized enterprises and to large global groups, I have a broad knowledge and experience base in the issues that need to be looked out for, addressed and solved throughout the full life cycle and all phases of business to establish and grow a successful company.
I have excellent experience in how to get any organization to be motivated to make and implement important business decisions and how to jumpstart a company's performance.
Over the years I have developed expertise in how to navigate around challenges presented by cultural differences, integration, mergers and acquisitions and major organizational transitions caused by changing business strategies, environmental changes, regulatory changes and technological developments and innovations.
I have extensive knowledge in company revenue enhancement and results acceleration, capital markets, business development, globalization, sales and marketing, IT and innovations/digitalization/AI/BI. One of my greatest assets is my extensive global network of business partners that I have built-up throughout my entire international career and additionally I have an eye to recognize a person's full potential.
Contact AimHill Consulting Group to boost your Corporate Development. We take your business to the Top!
/Åsa Granberg, CEO AimHill Consulting Group